The Aldonza winery & mil is sorrounded by a lot of interest places that we recommend you visit.
The Aldonza winery and mil is located in the heart of the land of Don Quijote de La Mancha, in Munera (Albacete -Spain-). Our fields are sorrounded by the world´s largest juniper nature reserve. An idyllic setting to enjoy our products: wine, extra virgin olive oil, cava and saffron.
A wine tradition place near a lot of interesting places of Albacete. If you decide to enjoy a great day of wine tourism and oleotourism in our winery, keep in mind that the experience will be much more enriching if you visit to the following places:
Munera: Visit Munera's museum of ethnology, housed in a windmill.As well as learning about the traditions of the countryside, you will also recreate one of the most famous passages of the classic novel Don Quijote de La Mancha.
Lezuza: Believed to be one of Spain's oldest cities. Libisosa, an ancient Ibero-Roman settlement dating back to 150 BC, can be found in Lezuza. A site of archaeological, historic and monumental significance.
Tiriez is home to Castile-La Mancha's largest museum of ethnology. If you love cheese, don't forget to visit the famous dairy and cheese shop.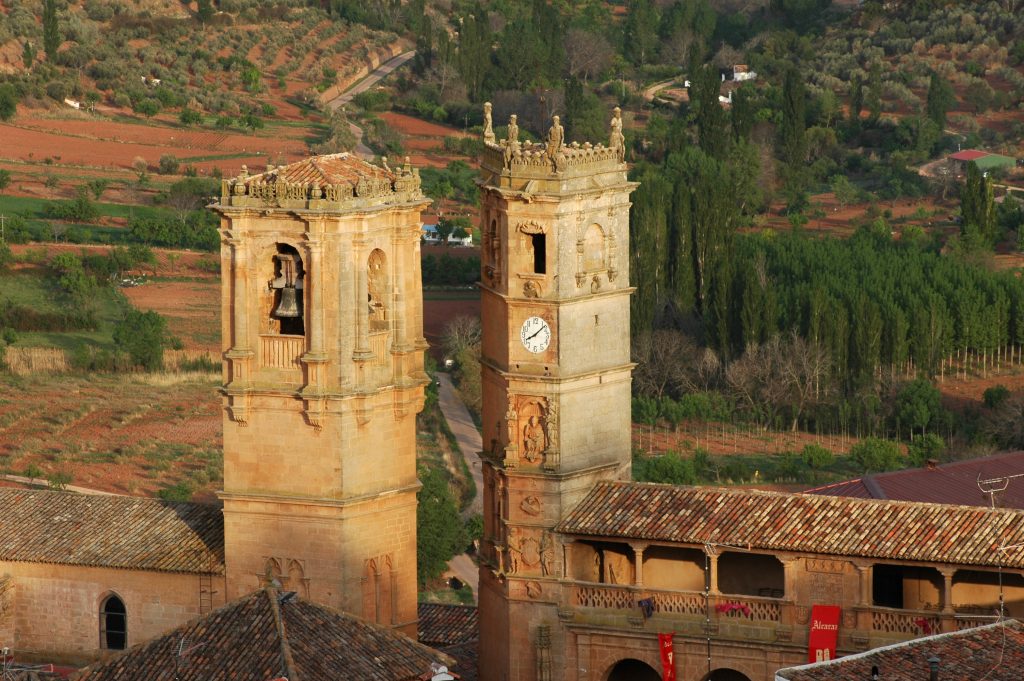 Alcaraz is one of the province of Albacete's most visited medieval municipalities. Its monumental main square, declared an Artistic and Historic Monument, is not to be missed.
Lagunas de Ruidera (Ruidera Lakes): This national park, located halfway between Albacete and Ciudad Real, is home to fifteen lakes spread across 19 miles (30 kilometres) in the Alto Guadiana valley. Its highlands are the source of the river Guadiana.
Riópar is one of Castile-La Mancha's most beautiful areas of outstanding natural beauty. Visit the source of the river Mundo.A must for nature-lovers.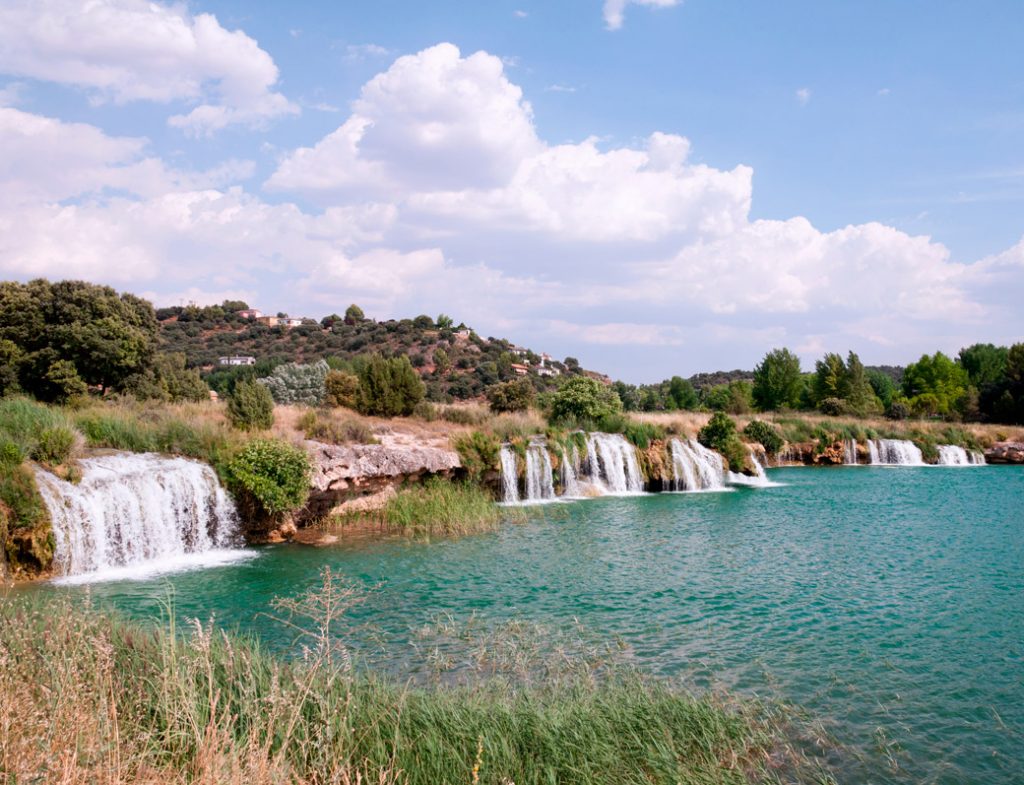 The Aldonza winery is located at km 462.3 of carretera N-430 in the municipality of Munera (Albacete). +34 967 376 005