Aldonza Gourmet launches a new product on the market. The Spanish company includes cava to meet the demands of main markets in which it currently markets its products. Cava is a sparkling wine with designation of origin, elaborated by the traditional method.
Cava becomes the fourth production line of Aldonza Gourmet: wine, extra virgin olive oil and saffron. The harvest and elaboration of Aldonza cava takes place in the Catalan region of Penedés, specifically in Sant Sadurní D'Anoia, a region that includes the denomination of origin called 'Cava Region'. The control, labeling, logistics and shipment of the product is coordinated from the company's main headquarters, located in the estate Dehesas y Viñedos de Navamarín.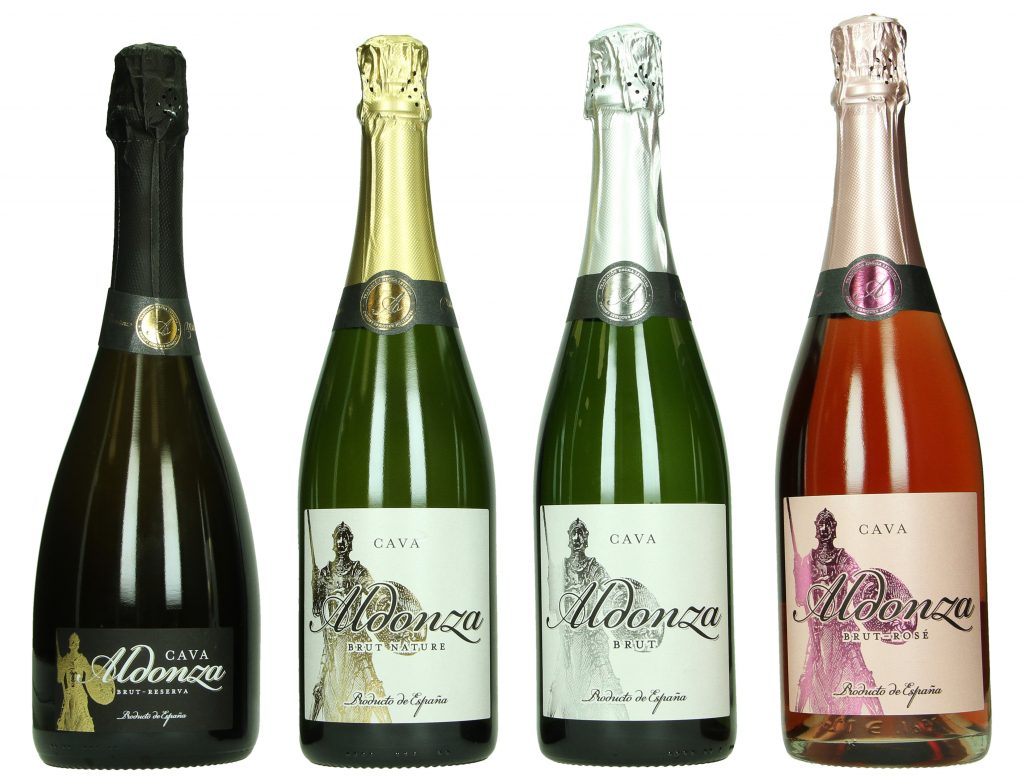 Four varieties
Aldonza Gourmet introduces its four cavas (Reserva, Rosé, Brut Nature and Brut), made from the grape varieties Xarel-lo, Macabeoand Parellada. Special mention to rosé , made only with red grapes of the Trepat variety.
The agri-food production company is committed to this product because it adapts to its business purpose: healthy gourmet products. The cava, in addition to an exclusive product, has a wide variety of health benefits.
Brut Nature, Brut, Reserva and Rosé maintain the corporate identity of the rest of the products, Don  Quixote de La Mancha being the emblem of its labeling.
Traditional method
Cava is a  Spanish  sparkling wine made following traditional methods, which only uses the must from the first fractions of the pressing, called flower must. In a first filling of bottles, the wine is mixed with a compound of yeast and sugar that causes the second fermentation. It is the phase of the process known as tiraje and that will generate the bubbles of the cava.
After the cellars time, the disgorgement is carried out. In this phase the neck of the bottle freezes to extract the block of ice, which contains the remains of yeasts. The addition of the liqueur expedition, the sugar that will determine the type of cava, is the previous phase to the final packaging.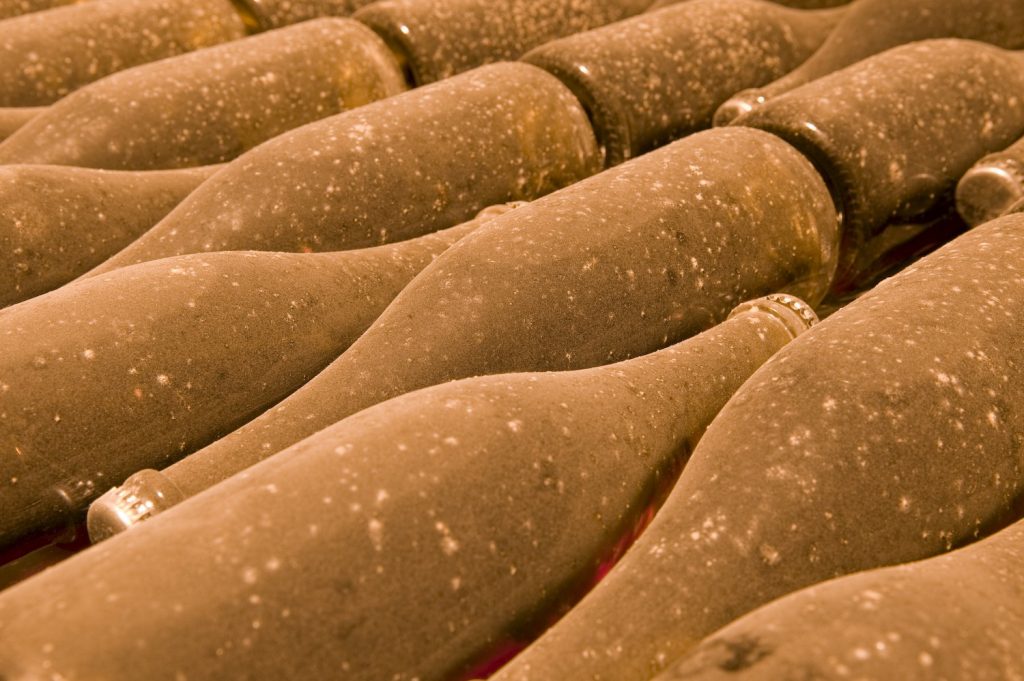 About Aldonza Gourmet
Aldonza Gourmet produces gourmet products for more than four decades. Products that fuse traditional methods of elaboration with sophisticated facilities and technology. Aldonza Gourmet has an international presence, with recognized brand in Europe, the United States, South America, China and Japan. Aldonza Gourmet is not only quality, it also guarantees health.