The Aldonza Gourmet winery is located in an idyllic place, 70 hectares of vineyards surrounded by the largest natural reserve of Junipers in the world. This tree has been protected for 300 years and gets exclusive aromas and flavors to Aldonza wines. This unique landscape will tranfer you to the stories that D. Miguel de Cervantes narrated in "El Quijote". The chapters of this universal book, Las bodas de Camacho' and 'Las Cuevas de Montesinos', are inspired in our lands. Wine tourism with legend; the Aldonza Gourmet winery is included in the preferred route-via Cervantes.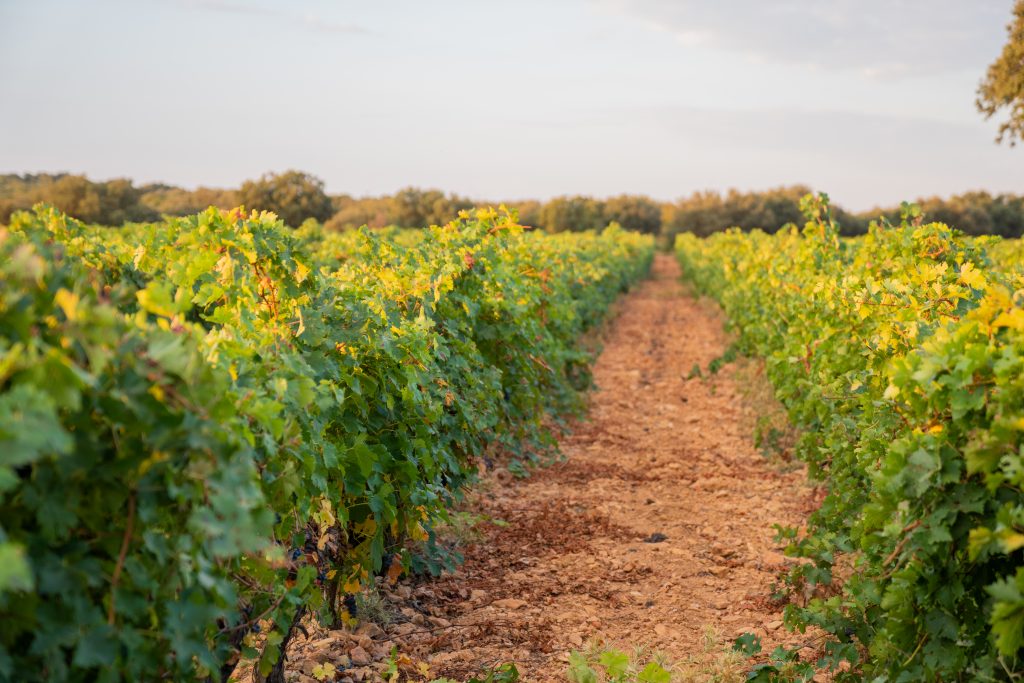 The landscape will delight you while you walk through the vineyards. You will continue the visit with a tour of the new facilities of Aldonza winery. Renovated with state-of-the-art machinery, the making process of Aldonza wine fuses technology and agricultural tradition. Step by step, you will relive the different stages of production of its four varieties of wine: Navamarín, Clásico, Selección and Albo. From the reception of the grape and its manual selection to the aging and laveled phase. Aldonza Gourmet is present in all stages of elaboration and applies exhaustive controls to guarantee the maximum quality of a gourmet wine.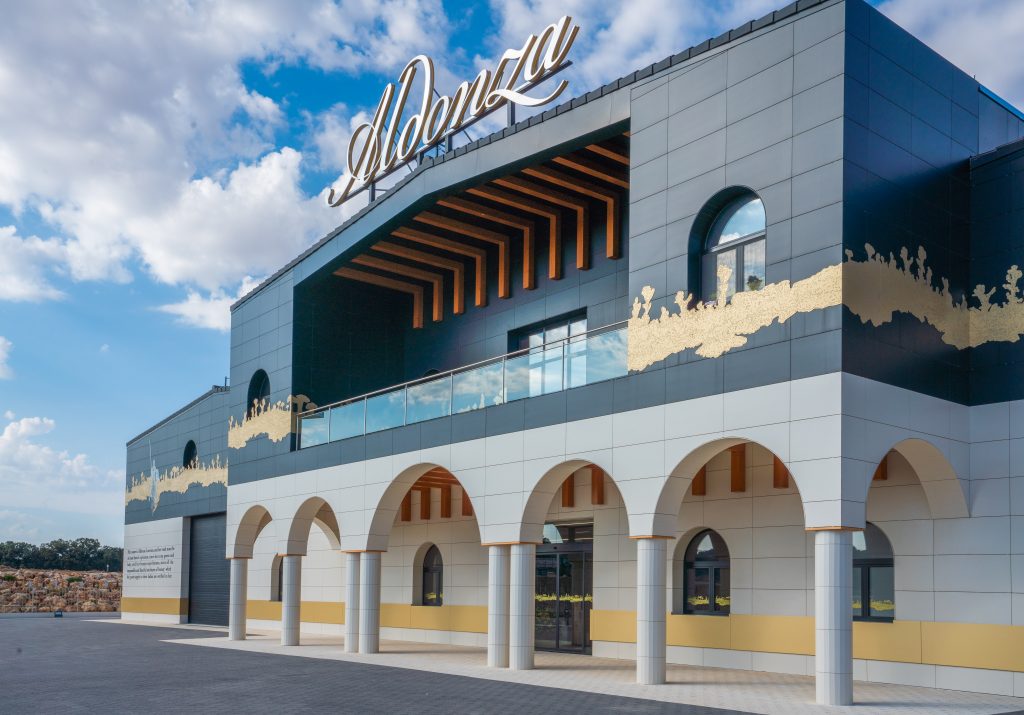 The design of the winery is an experience too. The decoration of the wine rack inspired by paintings of the painter Piet Mondrian and contrasts with the access to the cave. Between barrels and with a dim lighting, you will taste Aldonza wine, cava and extra virgin olive oil.
The visits are free from Monday to Sunday and also include a complete tour of the oil press and the saffron room. You will know the technique of cold pressing in the production of extra virgin olive oil and the traditional work in La Mancha called the monda de la rosa. Saffron Aldonza Gourmet has the prestigious Protected Denomination of Origin label of La Mancha.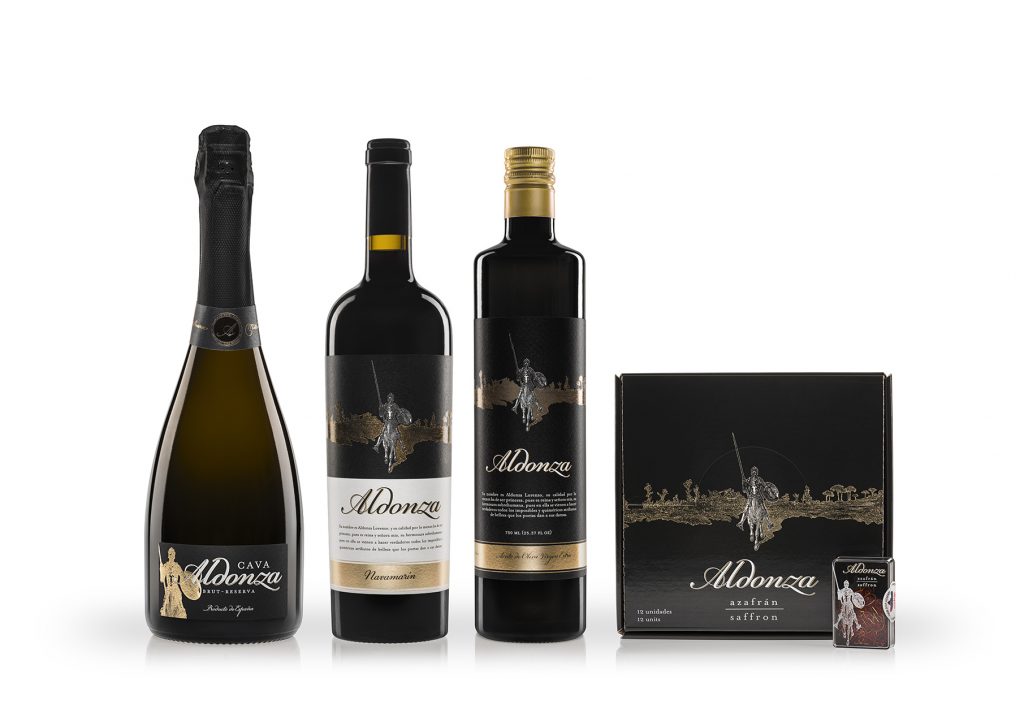 Wine tourism with added value, in addition to knowing the culture of wine in the lands of El Quijote, you will discover the flavors of cava, extra virgin olive oil and saffron. Four flavors. Four different experiences. You can request more information or specify your visit at info@aldonzagourmet.com or phone 660 634 959. We are northwest of the province of Albacete, in the village called Munera. If you have already visited us share your experience. Leave us a comment and tell us what you liked the most!