Surely more than one are tired of the plan every year. This Christmas, it's time to be original! Choose company and savor a glass of wine in an exclusive enclave. Wine tourism is booming and Aldonza Gourmet explains a list of fun reasons why you should include wine tourism in your list of Christmas activities.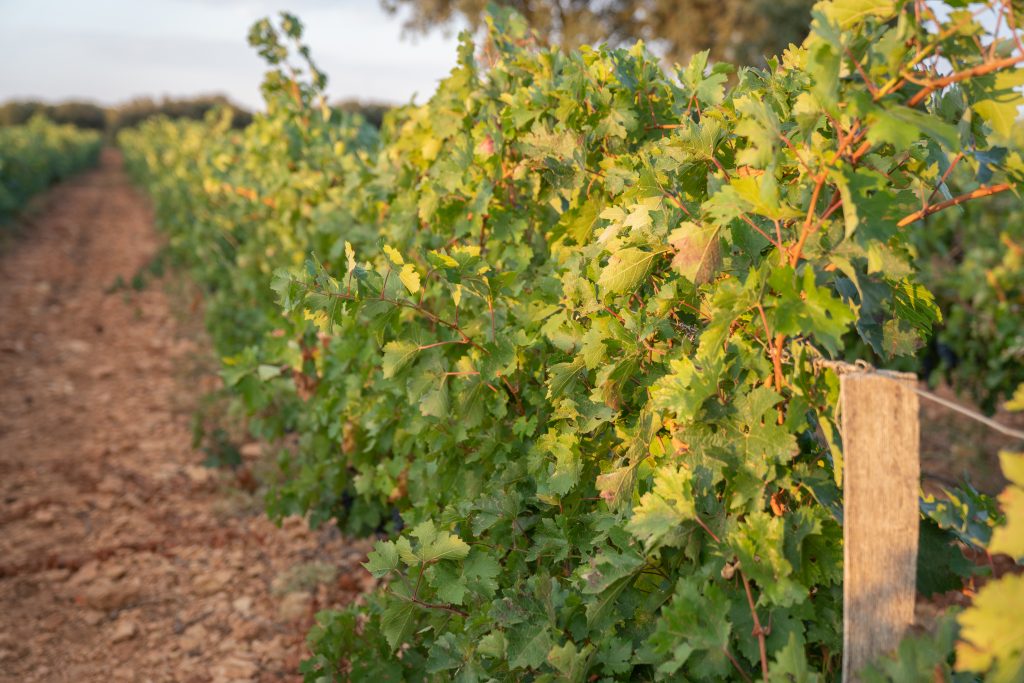 CASE 1
Plan with friends. No more calls to book more than 10 bars because everything is busy. It also ended up risking your life every time you enter a bar at Christmas because everything is crowded. End the endless waiting to order a glass of wine and, the most important, end the endless discussions of the whatsapp groups:
– No, not that place! 🙈The waiters are very sly.
– Well, the last time I went to the bar that Juan proposes, it took more than half an hour to serve us …
– I do not want to go to the new bar. It is very expensive! And do not put lid with the wine glass. More than enough reason to discard it too …
– And it's very far from my house … I step to walk 🚶
– 😪😪😪That's impossible to stay. You put up for everything! I stay in my house…
– 🙋 I adapt. (There is always a weird in all groups …)
Wine tourism will prevent your group of friends from breaking for lack of consensus. The ideal plan to enjoy a perfect Christmas day with friends, is to visit a winery. There will be no camaremos and you will not have to wait for them to serve you. At Bodegas Aldonza, the visit is free. You will taste several varieties of wine and also of cava.
CASE 2 
Plan with partner. You want to surprise your partner and you do not know how. Give it a wine tourism break. Bodega Aldonza has located its tasting room in the cave where the reds rest. Can you think of a more romantic plan to end the year? Also, whether you have a relationship of years or your first Christmas together, a day of wine tourism will ignite the flame of passion.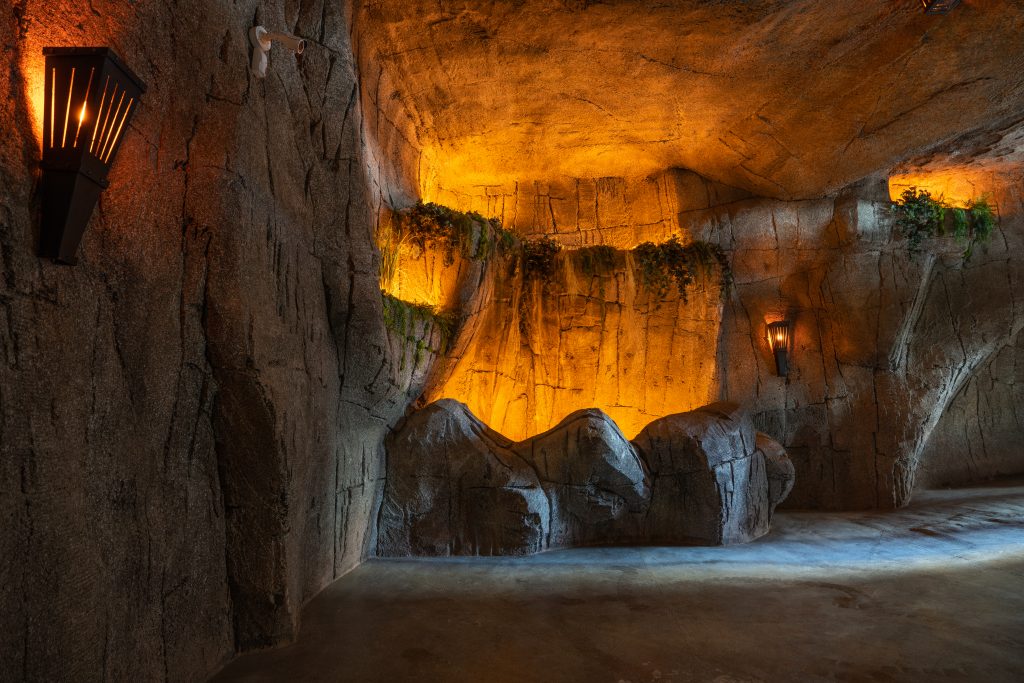 Plan with the family. Legend has it that the wine tourism routes are strategically located … If your family is spread out in different cities and towns, try to look at a map. It will be very easy to locate an easy access winery for everyone! The house of the grandparents does not always catch all the members of the family well… and surely you have a cousin who comes to the food with the crooked nose because it was the one that has gotten up early and the one that has spent the most hours in the car .
Once there, in the cellar, you can enjoy a different Christmas day. Stroll through vineyards, discover the different stages of winemaking and, most importantly, taste a glass of wine in the company of your loved ones. In wineries such as Aldonza Gourmet, you can also visit an oil mill, learn how extra virgin olive oil is made and taste first class AVOE.
The Aldonza Gourmet winery is located in the heart of the land of Don Quixote, in the municipality of Munera located northeast of the province of Albacete. The winery is surrounded by the largest juniper reserve in the world. A tree that has been protected for 300 years, which brings exclusive aromas and flavors to all Aldonza products.
Visits from Monday to Sunday. From 8 a.m. to 2 p.m. and from 15.30 to 18h. Make your reservation! info@aldonzagourmet.com or 660 634 959.