HEB supermarkets are the main distributor of Aldonza products in United States. You can buy our wines, cavas, olive oil and saffron in their different shopping centers, distributed mainly in the state of Texas. Also, HEB has a extensive list of recipes on its website. You can learn how to prepare delicious dishes with Aldonza products.
Although extra virgin olive oil is a product used mainly in the Mediterranean diet, it is increasingly accepted in Texan recipes. The same thing happens with saffron and wines. The recipe book that HEB proposes on its website is extensive. We can find from classic dishes to newer recipes with less known ingredients. We have selected three recipes for you. However, you can consult the complete list of HEB recipes on this link.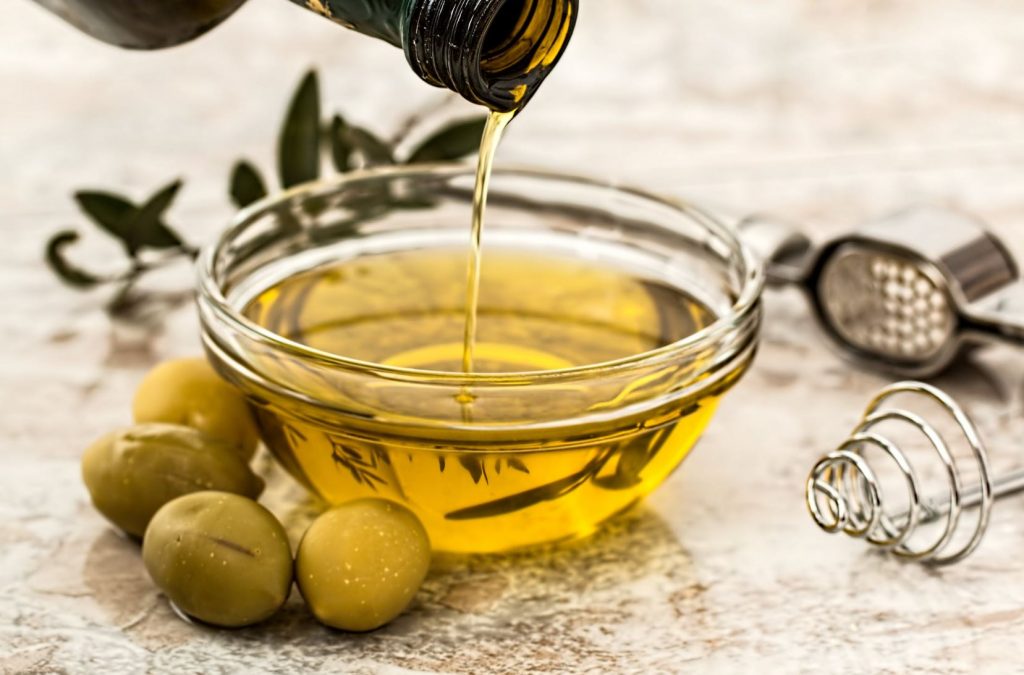 Cook Time 1 h 20 m _ Serves 4  People
Instructions
 

In a blender, combine shallots, garlic, fresno chilies, smoked paprika, red wine vinegar, salt and olive oil. Blend until smooth.

Place chicken breasts into a gallon zip top bag and pour marinade over chicken. Seal bag and mix well to coat chicken.

Refrigerate for at least 1 hour to marinate, overnight is best.

Place a non-stick pan over medium high heat, add oil and allow to get hot. Add marinated chicken, discard excess marinade.

Sear chicken for 6 to 8 minutes per side depending on thickness, or until chicken has an internal temperature of at least 165°F. Season to taste with salt and pepper.

Chef's Note: I like to serve this dish with roasted baby potatoes.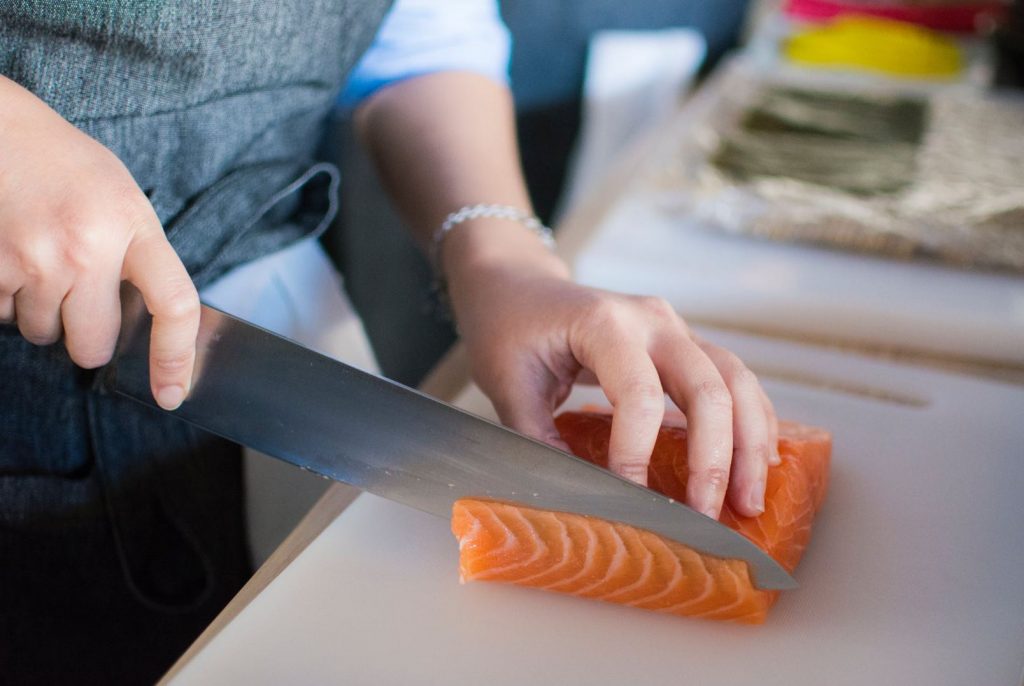 BLACKENED MERGUEZ SPICED SALMON 
Time 40 minutes _ Serves 4  People