The Spanish company, producer of wines, virgin olive oil and saffron, has been certified by both internationally regulations that recognize that its food safety system is in optimal condition.
The IFS and BRC certificates guarantee that Aldonza products comply with preventive and control measures in food processing, storage and transportation. For example, Aldonza ensures that there are no pesticides in the raw material, guarantee the organoleptic, physical and chemical qualities of each product and that the packaging is developed in suitable conditions so that everything arrives in perfect conditions to the final customer.
The president of the company, José Manuel Martínez Martínez, has reiterated that these certificates are part of Aldonza Gourmet´s commitment to the client and the final consumer. "We want to be transparent and that the people who buy our products know that are consuming a food of the highest quality. We work every day thoroughly in each processes of manufacturing and we are committed to continuous innovation in quality and food safety. The IFS and BRC certificates are a recognition of our team and, therefore, we are very satisfied", Martínez has said.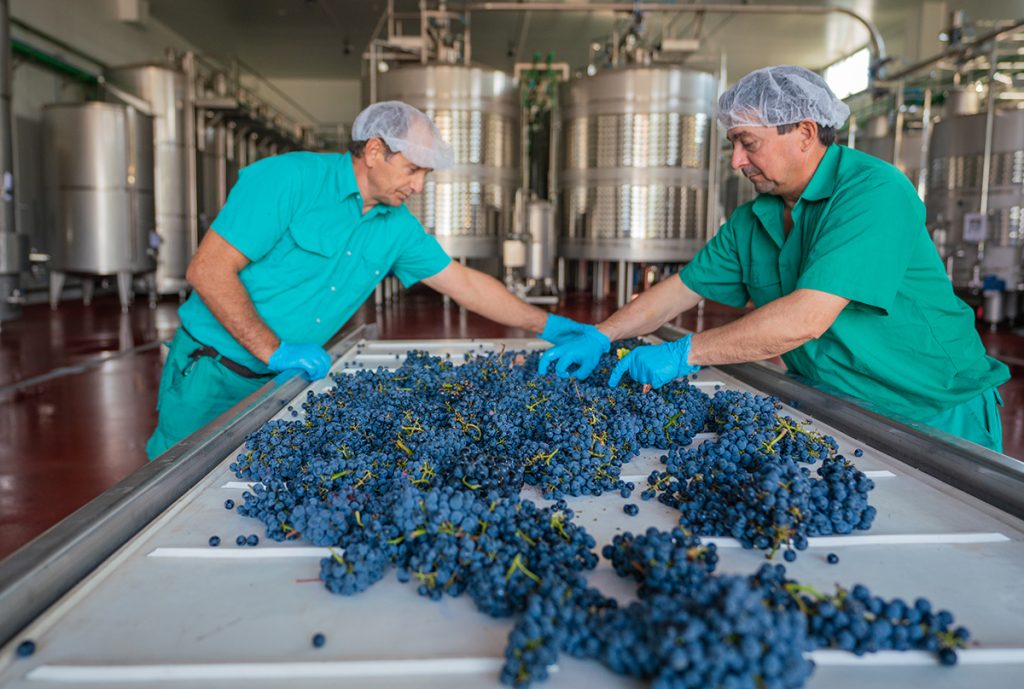 Aldonza Gourmet has become one of the food companies in Spain that has achieved these certifications with higher scores, IFS (Higher Level) and BCR (Grade A). All the companies certified by these regulations are subject to exhaustive audits and have an optimized quality system implemented with a traceability protocol that guarantees the control of the material during the process of elaboration of the product, from the reception of the fruit in the facilities until delivery to the final customer.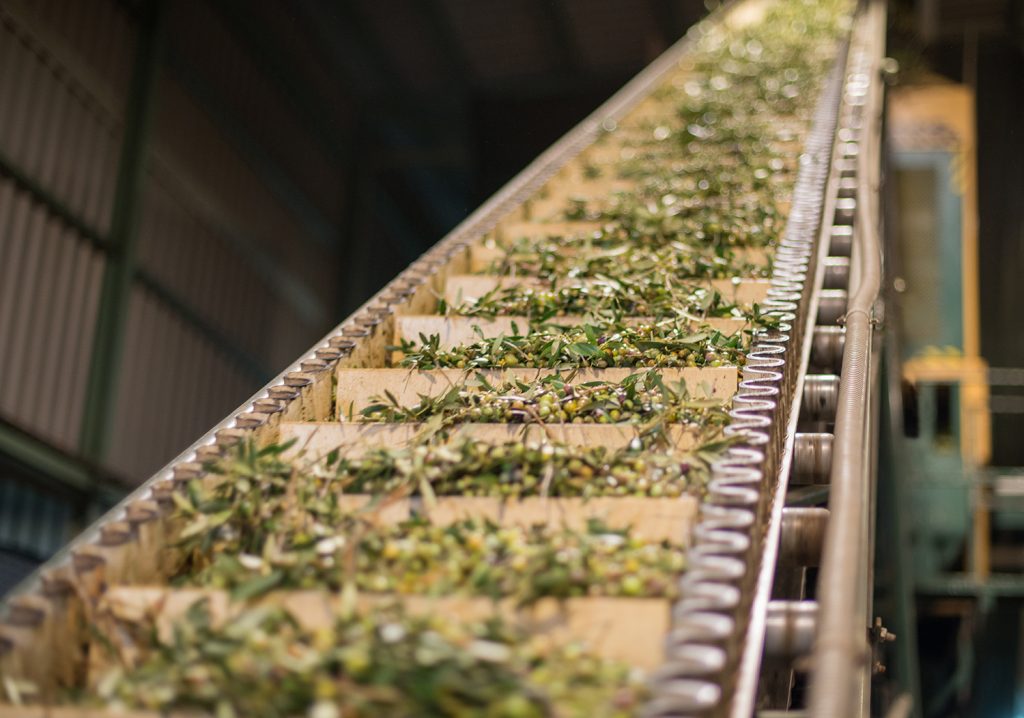 Aldonza Gourmet distributes its products internationally, Latin America is one of its main markets. IFS and BRC regulations certify that the company complies with current food legislation in each of the countries in which it distributes wine, extra virgin olive oil and saffron.