Cava is a sparkling wine with designation of origin and, mainly, it differs from other wines by bubbles. Not much less, there are many more differences. Therefore, Aldonza Gourmet wants to share with you the list of 25 curiosities that will help you improve your knowledge about sparkling wine.
TRADITIONAL METHOD
1. Cava is a Spanish sparkling wine with designation of origin made following traditional methods.
2. The bubbles are the main feature that differentiates it from wine, but not the only one.
3. Bubbles? Why? Cava, unlike wine, passes through a second fermentation processin side the bottle brought about by adding yeast and sugar. This process is called tirage. During this second fermentation, the carbon gas that produces the bubbles is released.
4. The quality of the cava is measured by the appearance of the bubbles. These should be fine and slowly rise up the glass in a stream, as happens with Aldonza cava.This effect is achieved before ageing during the second fermentation, carried out in caves at low temperatures.
Cava must be aged for a minimum of nine months.For a cava to be classed as Reserva, it needs to be aged for 15 months.
5. Cava is not only differentiated from wine by bubbles.After several months of ageing, the disgorgement phase is carried out.This process consists of turning the bottle so that the yeast lees are concentrated in the neck.In this same position, the neck of the bottle is frozen and subsequently, the cap is removed, and the ice plug is forced out.
6. Before corking and labelling the bottle, the expedition liquor, a combination of sugar and wine that determines the type of cava, is added.
7. Cavas that have an added sugar content between 4.5 and 12gr are called Brut. Nature Cava, for example, has no sugar and the semi-sweet cavas contain 35gr.
8. Xarel-lo, Macabeo and Parellada are the main grape varieties with which cava is produced. Special mention must be given to Rosé Cava, which is made exclusively from the Trepat variety of red grapes.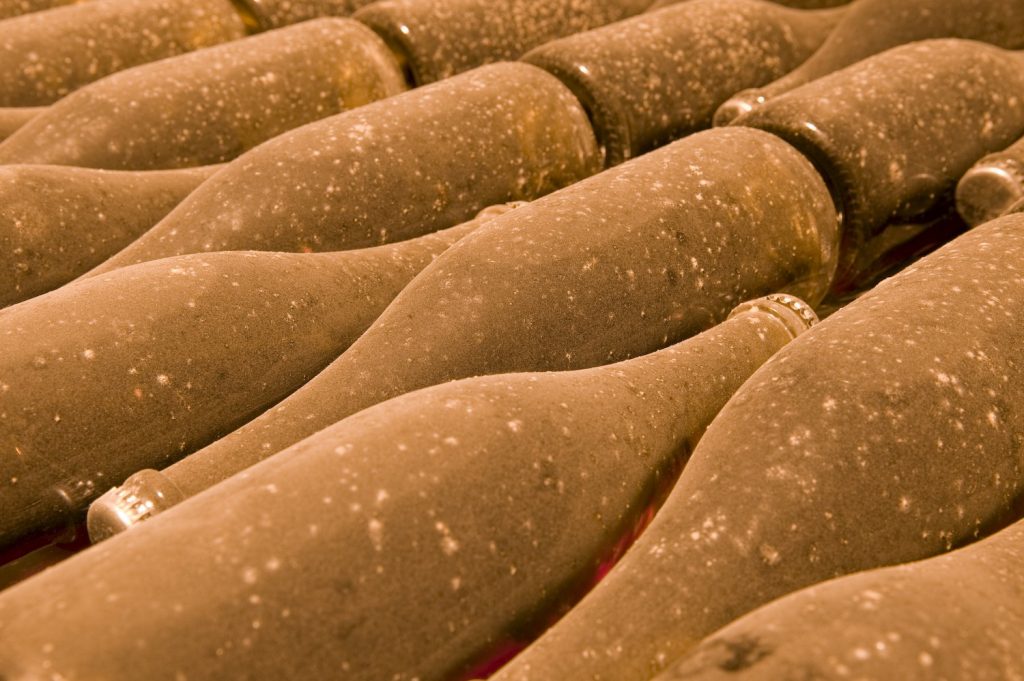 SAVOURING CAVA
8. Cava Regulations require the word cava to be put on the front label of the bottle.
 9. Aldonza cava is produced in the largest cava-making centre in Spain: San Sadurní D'Anoya.
10. The origin of cava is intrinsically linked to the birth, at the beginning of the 18th century, of the traditional method, or champenoise, which is attributed to the French monk Dom Pérignon.In Spain, it was in the 19th century when several families from Sant Sadurní d'Anoia (Barcelona) started to investigate this new method.
The word cava means cave, both in old Castilian and in Catalan. It is in a cave, due to the optimal ambient conditions regarding temperature and humidity, where the second fermentation takes place.
11. Drinking cava in a flute glass is recommended, in order to fully appreciate the bubbles and aromas.
12. Forget about this widespread custom of drinking it only to make a toast, or you will miss out on exquisite moments. Cava has extensive pairing recommendations, which include rice dishes, meat, fish and seafood, quality starters such as Iberian ham or a good pâté, nuts and desserts.
13. To chill the cava, you must first place the bottle inside an ice bucket, then pour in ice and a little water.Finally, a pinch of salt to help to cool it. Always avoid using the freezer because it reduces the aromas.
14. The ideal temperature for tasting cava ranges between 5 and 8 degrees.
15. Always keep the cava in a space protected from light, humidity and sudden changes in temperature. Remember, unlike wine, cava does not improve over the years.Drinkit as soon as possible!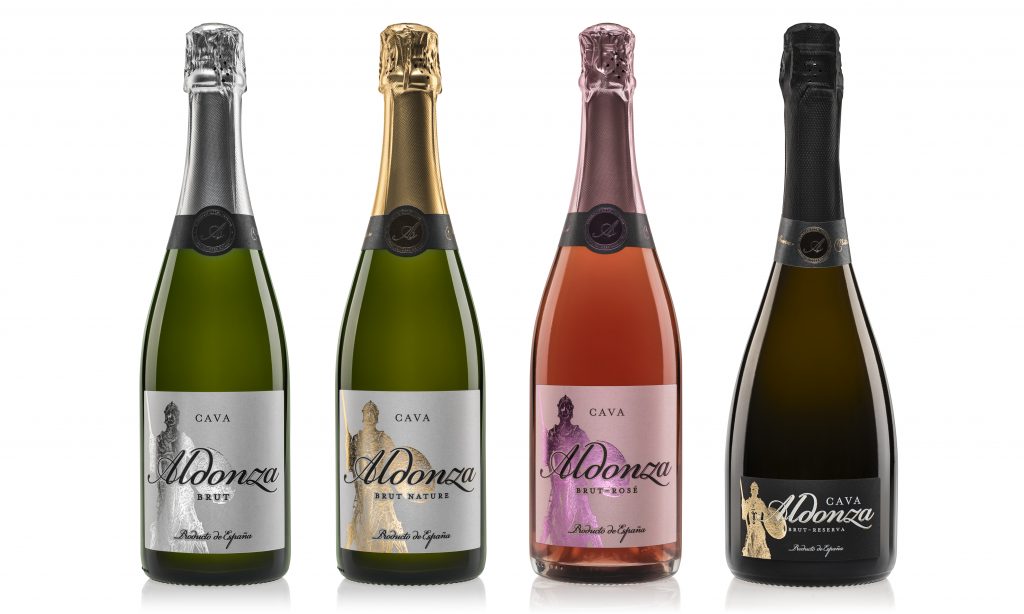 BENEFITS
The main health benefit of cava is that it protects the skin.Antioxidants and tartaric acid balance skin tone and prevent redness. In addition, vitamin E helps to rejuvenate the skin, especially in women.
Cava also enhances memory and delays degenerative brain diseases.
In addition to the wide variety of nutrients, cava is good for the heart.Thanks to its high levels of polyphenols, cava reduces blood pressure and prevents the risk of cardiovascular diseases or heart attacks.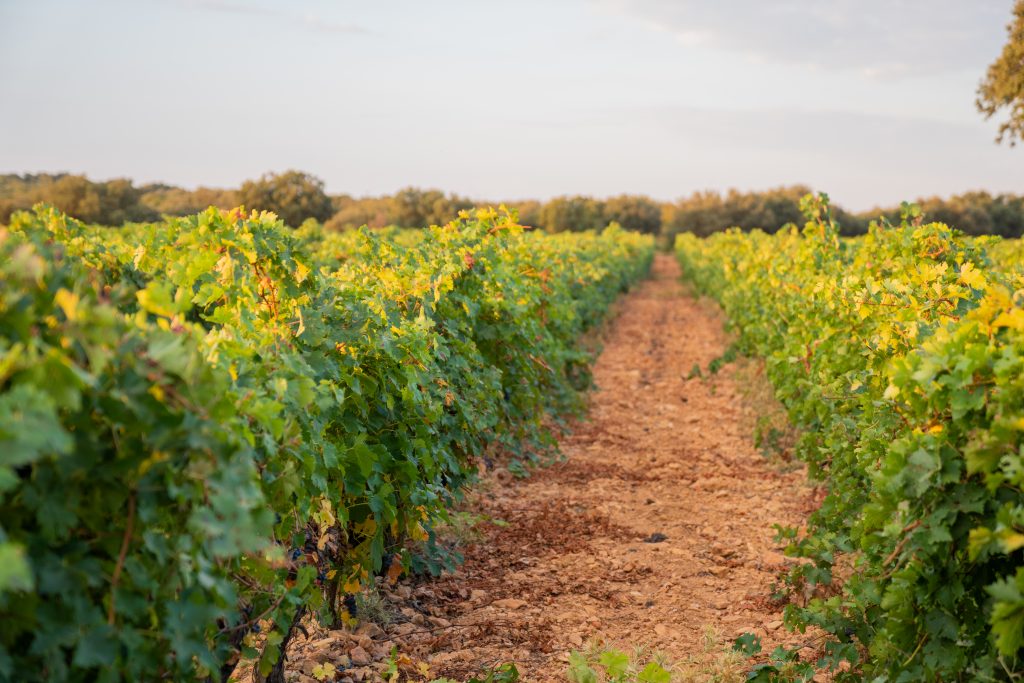 Aldonza Gourmet is an agri-food company that produces wine, extra virgin olive oil and saffron for more than half a century. Too distribute of Aldonza Cava.